2018 Tours
· Norway Fjord Walks
August 18 – 27, 2018

· Alpine Hikes in Switzerland
August 28 – September 3, 2018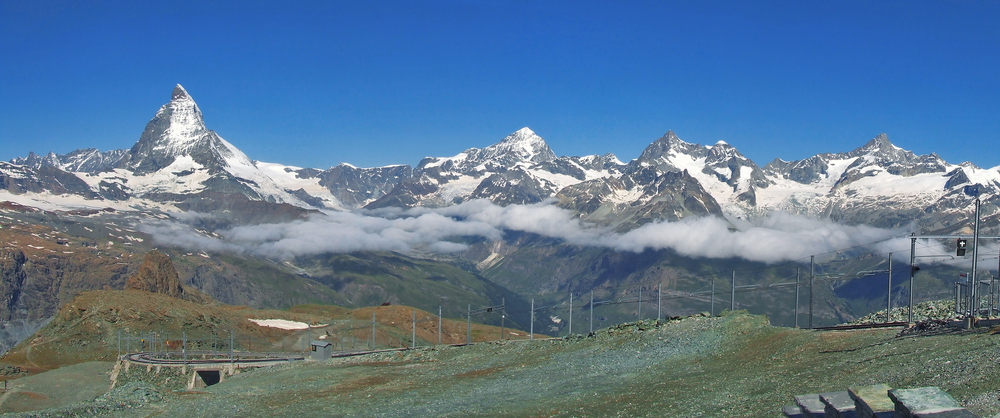 View Itinerary
REGISTRATION AND INFORMATION
If you would like additional information, e-mail us at info@adventureboundmen.com, or call us locally at 303-449-0990 or toll free at 1-877-440-0990. Our office hours are 8:00 a.m. to 12:00 p.m. and 1:00 p.m. to 5:00 p.m. (Mountain Time) Monday through Friday.
You may also download our registration form, and mail it in to us.
Questions about our upcoming adventures? Fill out the form below to learn more!